We believe in a tokenized future backed by an inclusive and open financial ecosystem
Leveraging our institutional-grade technology infrastructure, Hercle delivers deep digital assets liquidity to its clients and fosters the mainstream adoption of digital assets
01
Broker dealer and
market maker
Headquartered in Milan, Hercle is a leading European digital assets broker-dealer and market maker providing institutions, corporate treasuries, token issuers, and Virtual Assets Service Providers (VASPs) with digital assets liquidity.
02
technology-first
company
Hercle is a technology-first company delivering institutional-grade infrastructure to meet the highest financial services standards, hence mitigating operational, security, and counterparty risk for its clients.
03
crypto & traditional
finance expertise
With team members coming from heterogeneous backgrounds, Hercle counts both on crypto-native and traditional finance professionals. Our team members are based in five different countries ensuring international coverage across all time zones.
Our

Team

Hercle has a heterogeneous team, with members coming from the worlds of finance, computer science and physics.

Our great professionals and scientists are committed to improving the digital assets' market efficiency and transparency, and to foster the growth of an open and tokenized financial ecosystem.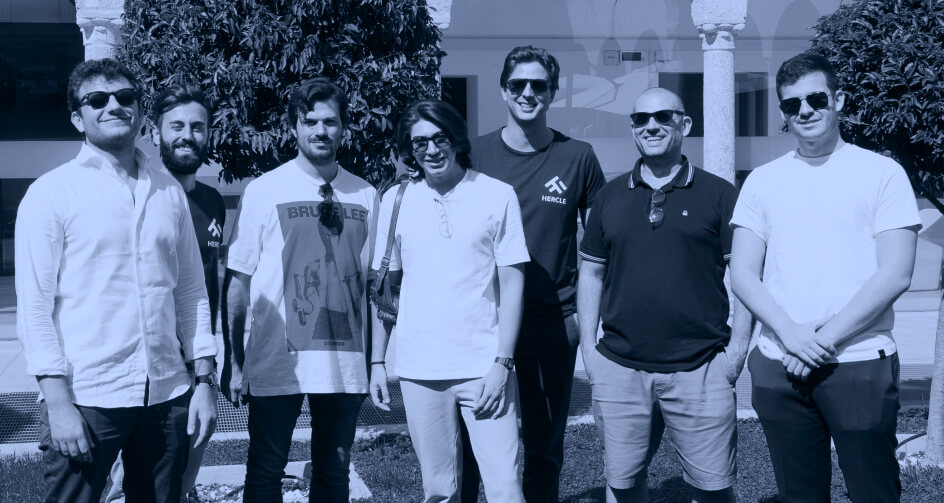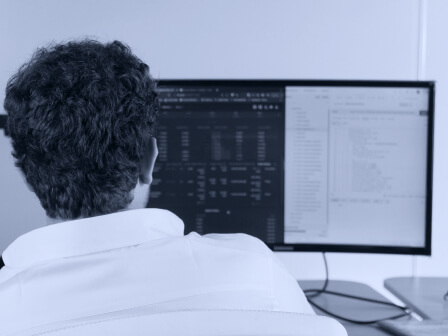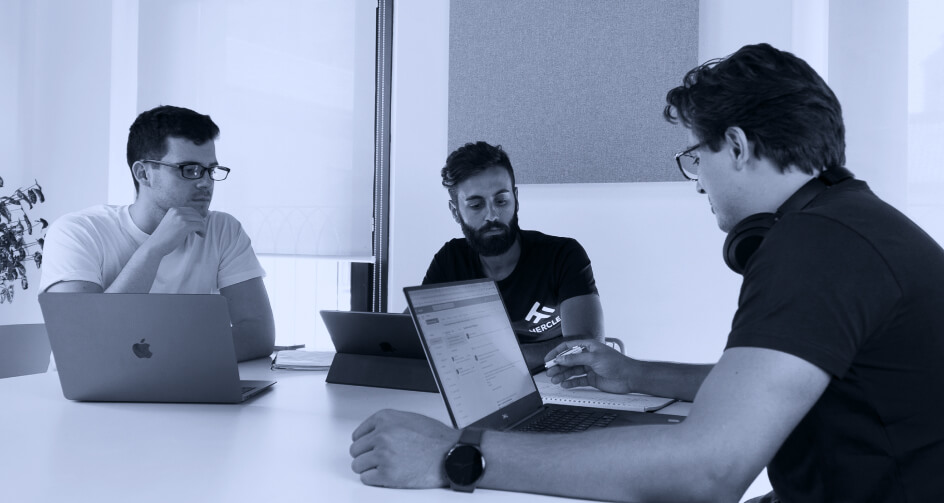 We actively participate
in fintech and crypto community